The Best Charter Boat Services in Indian Rocks Beach, FL
Just a minute-long drive away from St. Petersburg or Tampa, FL, Indian Rocks Beach comes with a majestic view of nearly three miles worth of beautiful beaches along the Gulf of Mexico.
The city takes pride in its touristic appeal — where numerous people have come from around the world to witness its magnificent beaches and indulge in its beautiful sunsets.
There's no better way to take in the incredible sights than to embark on a unique adventure aboard our charter boat rentals in Indian Rocks Beach, FL. A fun and leisurely experience is all you need for a good break from the stress of daily life — and we're here to make it even better. If you're looking for a sturdy and well-maintained boat, get a chartered boat in Indian Rocks Beach, FL, with Bay Excursions.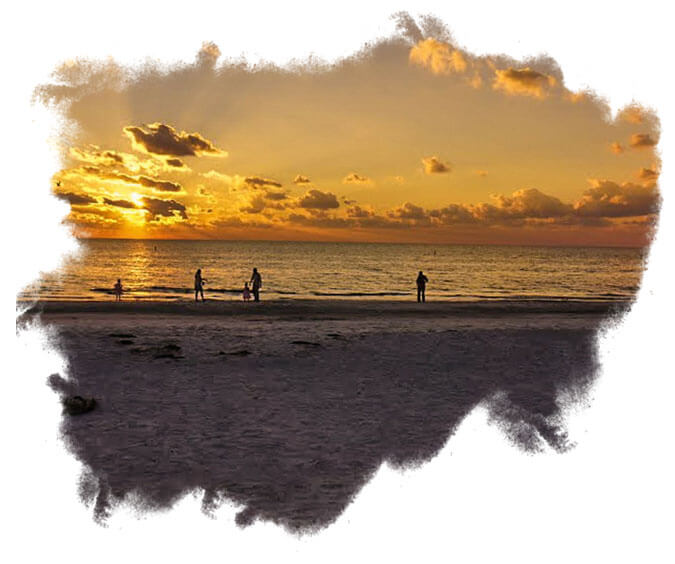 Wondering why renting a private boat with us is the best way to get your sea legs? Here's all you need to understand why we are the top choice for tourists.
1. Well-Maintained Rental Boats
Rental boats are always in demand in Florida, so we understand the importance of ensuring your safety when you charter our boats in Indian Rocks Beach, FL. With years of experience in the industry, we see to it that our boats are always in good condition — consistently staying on top of issues that require repair and maintenance and keeping our bowriders clean and in tip-top shape at all times.
2. All-in-One Entertainment
Our chartered boats in Indian Rocks Beach, FL, use one of the most popular and versatile recreational boats to tear through Florida's waters: the bowrider. Even if you're planning various activities for the ride, like day-cruising, a bowrider is the perfect vessel for every occasion, allowing you to make pit stops at different eateries and fishing spots.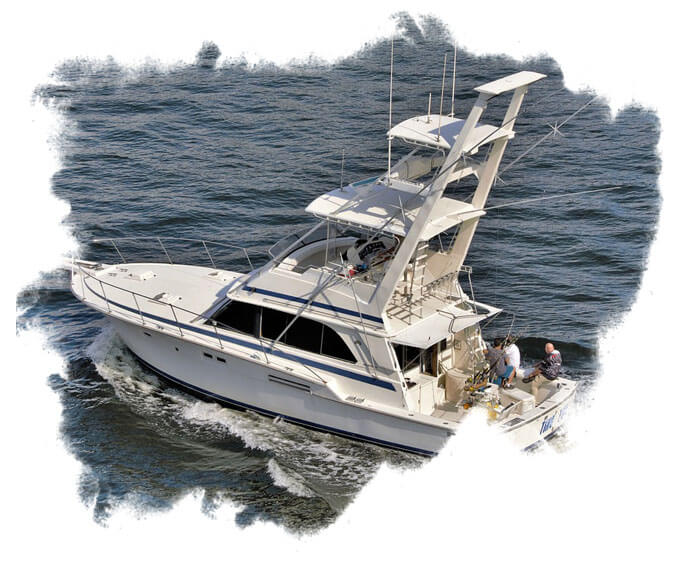 If you have any inquiries or questions, give us a call at (727) 595-000. If you'd prefer to send an email, you can reach us at [email protected] We are looking forward to helping you create wonderful memories at Indian Rocks Beach!
Bowriders are also considered to be family boats, making them suitable for you and your loved ones, and ours come with GPS navigation, a private bathroom, a depth finder, and a Bluetooth stereo for total safety and comfort.
Our staff will also guide you through boating safety laws and guidelines and answer any inquiries and concerns with utmost professionalism before you begin your journey on our charter boats services in Indian Rocks Beach, FL.
When you take our chartered boats around Indian Rocks Beach, FL, you have the freedom to explore the city's beautiful attractions — because it's your vacation experience that we value when it comes to our boats. Some of the places you can visit include:
What's more, you can also watch pods of dolphins swimming around and accompanying you on your aquatic adventure — and that is definitely something you won't want to miss.
Boating is most fun when it fits your budget, so we make it easy for you to charter our boats in Indian Rocks Beach, FL. You can choose to rent our bowriders for 2-8 hours at the following rates:
We want to make it a personalized experience for you, so we see to it that the trip satisfies your wants and needs while simultaneously fitting your schedule and budget.
Get Ready For an Adventure Like No Other
At Bay Excursions, we guarantee that your boating adventure will be a unique and memorable experience for you and your family. Brighten your day when you charter a boat in Indian Rocks Beach, FL, and get ready for a great bowrider adventure unlike any other.
Contact us for any inquiries or reservations at (727) 595-0000, or email us at [email protected] today. You can also make your reservations online for your convenience.
Thank you for choosing Bay Excursions. We can't wait to hear from you soon!