Affordable Charter Boat Rentals in Madeira Beach, FL
It's no secret that Madeira Beach is a top go-to spot for tourists.
Of course, who wouldn't want to visit the restaurants and shops nestled in the heart of the city? People also love to sunbathe on the sand and play in the crystalline waters; however, Madeira Beach has more to offer than what's on land.
It can be disappointing to only be able to enjoy a limited portion of the coast. Thankfully, we at Bay Excursions have charter boat services in Madeira Beach, FL. A lot of establishments offer rentals, and choosing one can be taxing when one bad quirk can make or break the trip — but Bay Excursions is here to give you quality charter boat rentals in Madeira Beach, FL, and the many reasons you should choose us.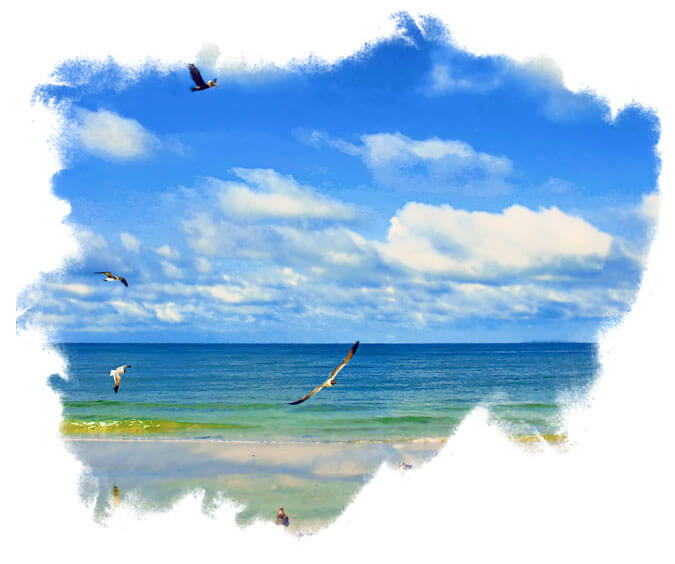 Are costly rentals stopping you from renting charter boats in Madeira Beach, FL? Check out Bay Excursions! Our rental prices will have you scrambling to get your sea legs aboard our boats. Our rental rates are as follows:
All our charter boat rental packages also include the following:
If you have any inquiries or questions, give us a call at (727) 595 - 8812. If you'd prefer to send an email, you can reach us at [email protected]. We are looking forward to helping you create wonderful memories at Madeira Beach, FL!
2. Madeira Beach Knowledge
Another reason to choose us is the newfound knowledge you can learn about Madeira Beach — from the history of Madeira Beach itself to the establishments built in the vicinity. In fact, one famous legend in the area is that the first European to "settle" in the Madeira Beach area was a pirate named John LeVique.
3. The Opportunity To Get Up-Close
There is various wildlife in Madeira Beach, from sea creatures to birds. If you want to see dolphins, manatees, and other marine animals up-close, you'll have the opportunity to take photos to share with family and friends if the conditions allow it.
4. Well-Maintained Bowriders
Bay Excursions ensures that all of our boats are in great condition before taking them out to the water to avoid any malfunctions that'll get you stuck in the middle of the sea. Not only can a boat malfunction ruin your day, but it can also put your life at risk.
With Bay Excursions, you can experience oceanic wonders like never before. Our charter boat services in Madeira Beach, FL, are perfect for everyone, so charter a vessel for you and your loved ones today! We can't wait to serve you.